Digital Conversion & More
Trusted by Thousands with Countless Memories for more than 30 Years

In the Lubbock area? We now have a drive-up window available.
Call us at (806) 785-8345 when you get here.
Just like curb-side pickup!
Our Digital Conversion Services Use a 2-step
Pricing Structure
1. How much classic media:
(film footage or number of tapes, slides, etc.)

+
2. To what digital storage option:
DVD, BluRay or Flash Drive
AUDIO CASSETTE or
1/4" AUDIO REEL
Audio to Digital Format is $52.00 per CD
(Initial CD is $6.00)

Per CD-R Copy $11.00
CD-R is a format used for less complex items.
PHOTOS, SLIDES, & NEGATIVES
To Digital Format is $1.50 per scanned image

We can save digital images
to CD-R also!
VHS & MOST CAMCORDER TAPES
To Digital Format is $19.70/hour or
$34.33/2-hour DVD

Additional Information for
Video Tape Conversion:
After conversion additional
DVD copies can be made
for $17.70


Multiple video tapes with
footage that adds up to 2 hours or less can be combined onto one DVD disc.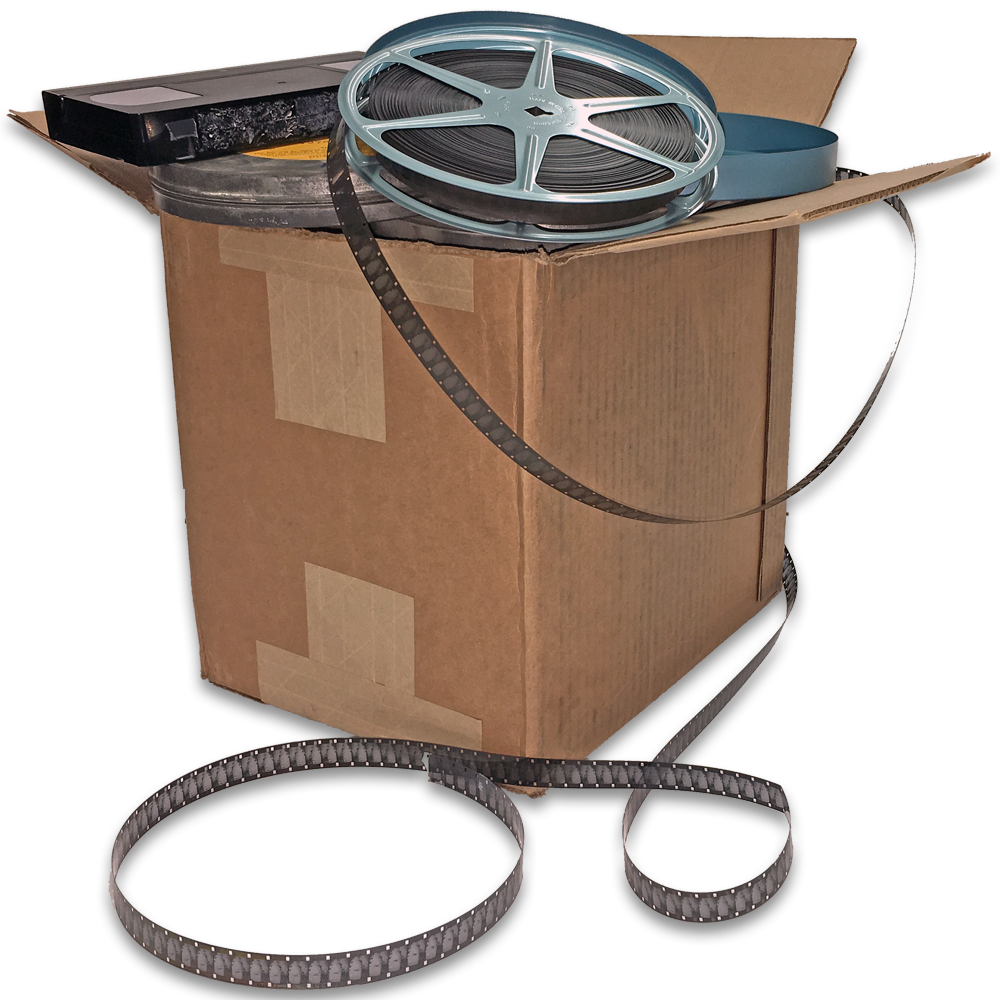 FILM
(8mm, Super8mm, 16mm)
Film to Digital Format is
$0.18 per foot of film
A 5" film reel contains 200 feet of film, $36.00

A 7" film reel contains 400 feet of film, $72.00

A 3" film reel* contains 50 feet of film, with the $1 rewind fee,
each reel is $10.00

Digital storage options include DVD, BluRay or Flash Drive
(Each DVD can hold approximately 1.5 hours of film footage, equivalent to 1,500 feet of 8mm film or 3,000 feet of 16mm film)

Additional Information for Film Conversion:
* $1.00 rewind fee on each 3" film reel

If the film breaks, there is a $1.00 fee for each splice

All transferred footage is charged but all blank or non-viewable footage is erased from the final project.